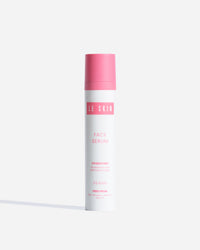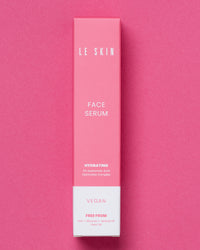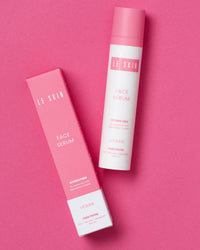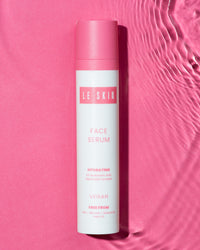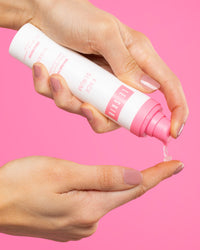 Our Promise
Highly effective formulations created by industry experts, backed by science.
THE LE SKIN EXPERIENCE
add
remove
TEXTURE
Gel
SCENT
Refreshing
FEEL
Hydrated, bouncy and supple
LOOK
Plumped, smoothed and healthy
THE KEY PLAYERS
add
remove
Hyaluronic Acid: Hyaluronic acid means business. It can hold up to 1000 times its weight in water – essentially meaning it has serious water-retaining power. When your skin retains water, it's more hydrated from the inside out. This hyaluronic acid has low molecular weight, so it's more easily absorbed deep into the skin layers. With its plumping effect, fine lines are smoothed out.
Electrolyte Complex: This energising electrolyte complex is a hydration all-rounder. Formulated with six essential minerals, it has an antioxidant effect and helps to protect the skin from ageing and external damage while strengthening the skin's barrier function and boosting moisture.
Electrolytes included:
Copper: promotes collagen formation and reduces skin pigmentation
Manganese: reduces redness
Zinc: antioxidant that protects against free radicals and pollution
Magnesium: promotes vitamin C metabolism, which offers serious benefits to skin health
Calcium: slows down skin's ageing process
Panthenol: Panthenol is a water magnet humectant which attracts water to the skin, keeping it moisturised and fresh. Its anti-inflammatory properties help to calm the skin, counteract redness and promote a generally healthy, dewy glow.
INGREDIENTS
add
remove
Aqua/Water, Sodium Hyaluronate, Panthenol, Pentylene Glycol, Propanediol, Glycerin, Butylene Glycol, Ascorbyl Glucoside, Zinc Chloride, Magnesium Chloride, Manganese Chloride, Ferric Chloride, Cupric Chloride, Calcium Chloride, Phenoxyethanol, Alcohol Denat., Xanthan Gum, Cocoyl Proline, Propylene Glycol, Ferulic Acid, Parfum/Fragrance, Ethylhexylglycerin, Geraniol, Citronellol.
How to use
Pump a pea-sized amount onto your finger and spread the formula through your fingertips. Gently pat the serum onto your face and neck. Apply daily, mornings and evenings.
Tip:
For best hydration results, apply to pre-washed skin that still has that post-damp feeling, as hyaluronic acid binds to water and is most effective when in contact with it.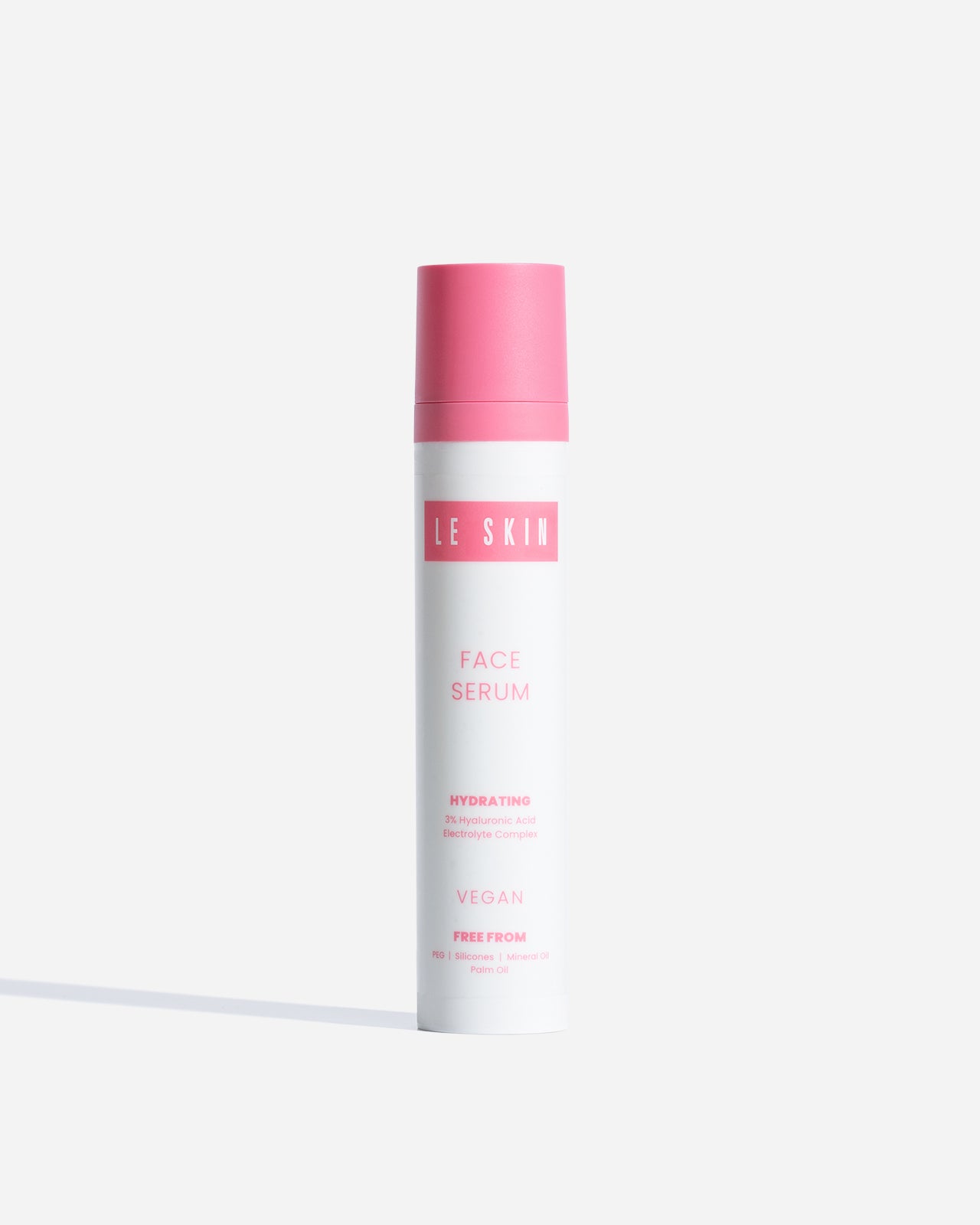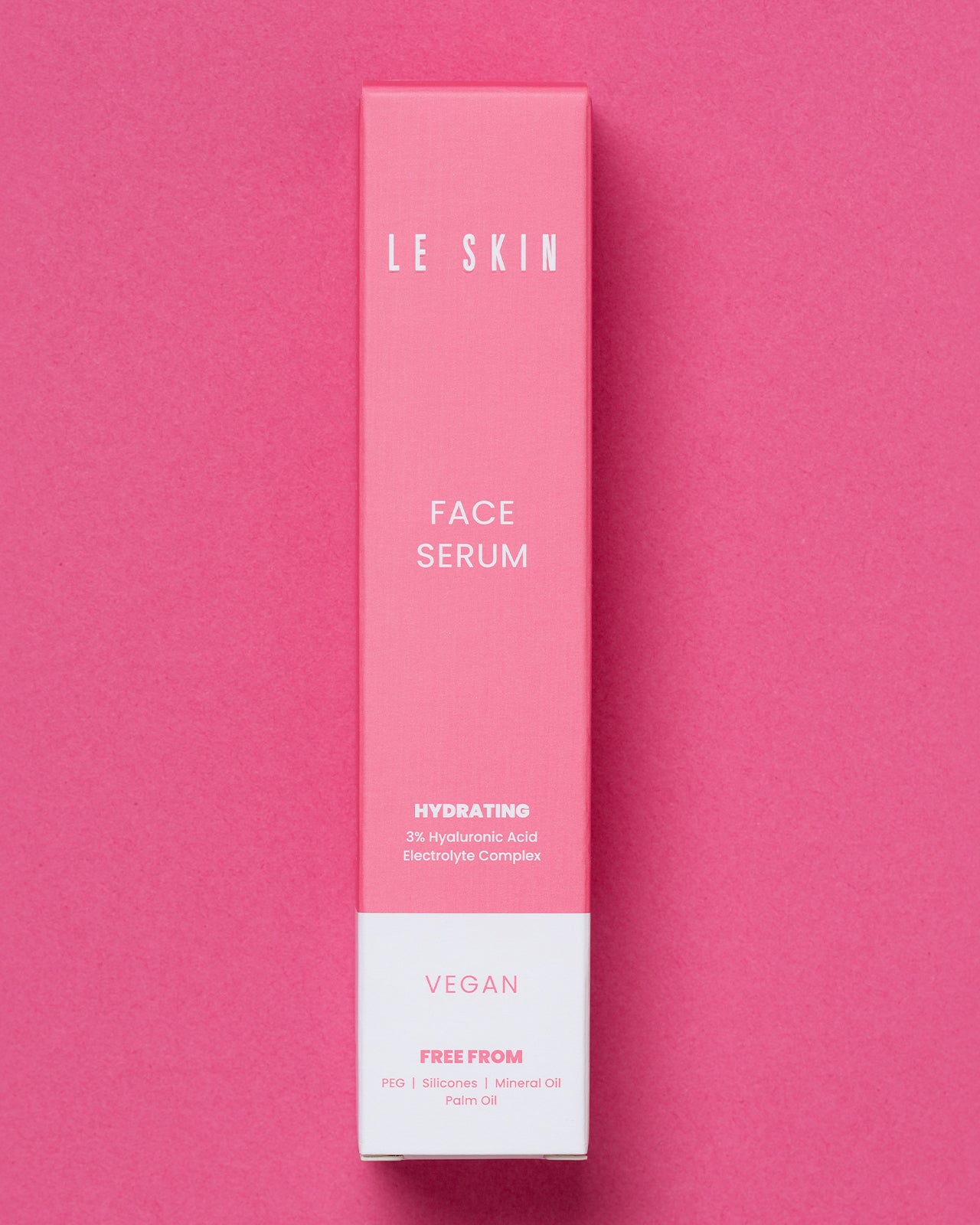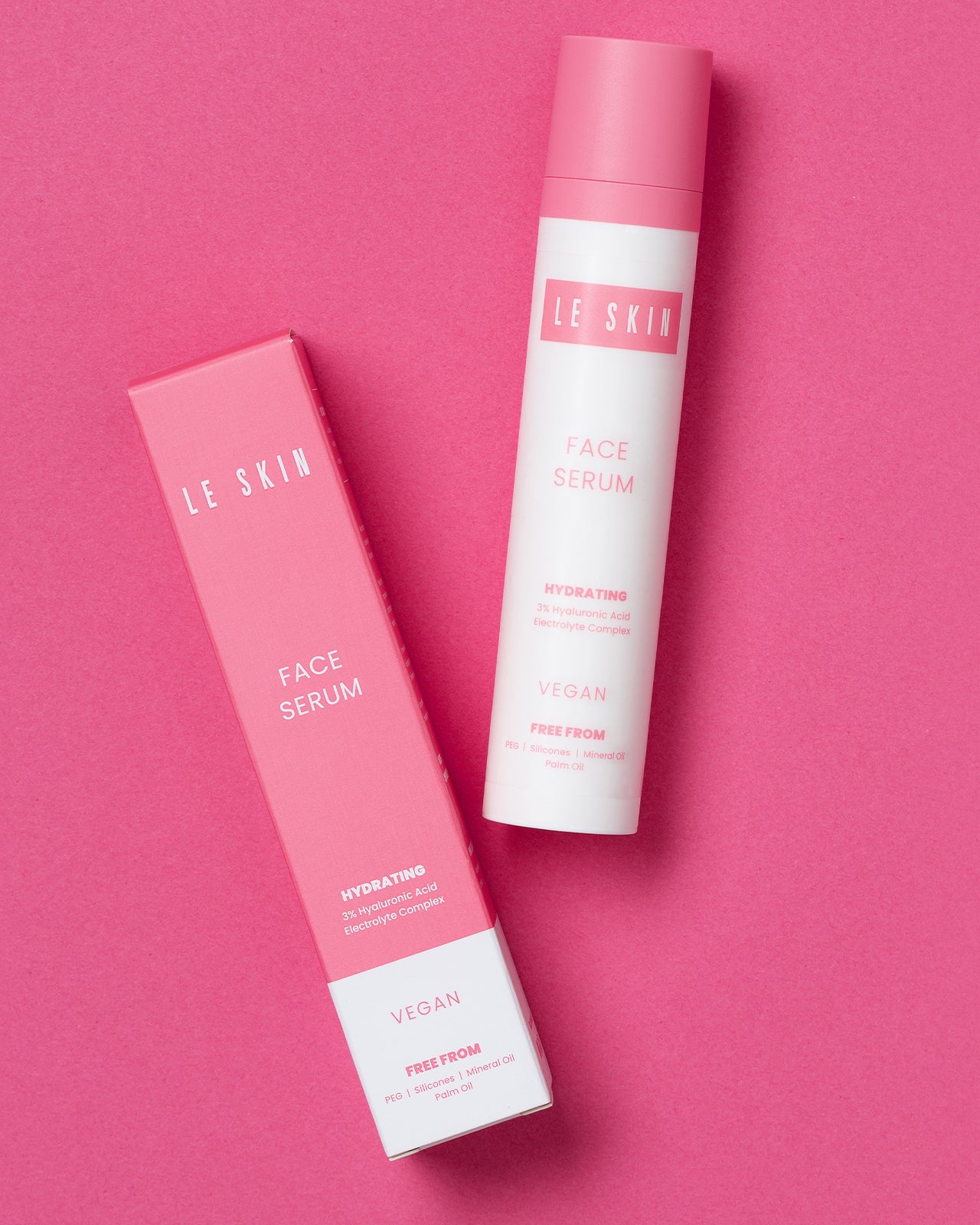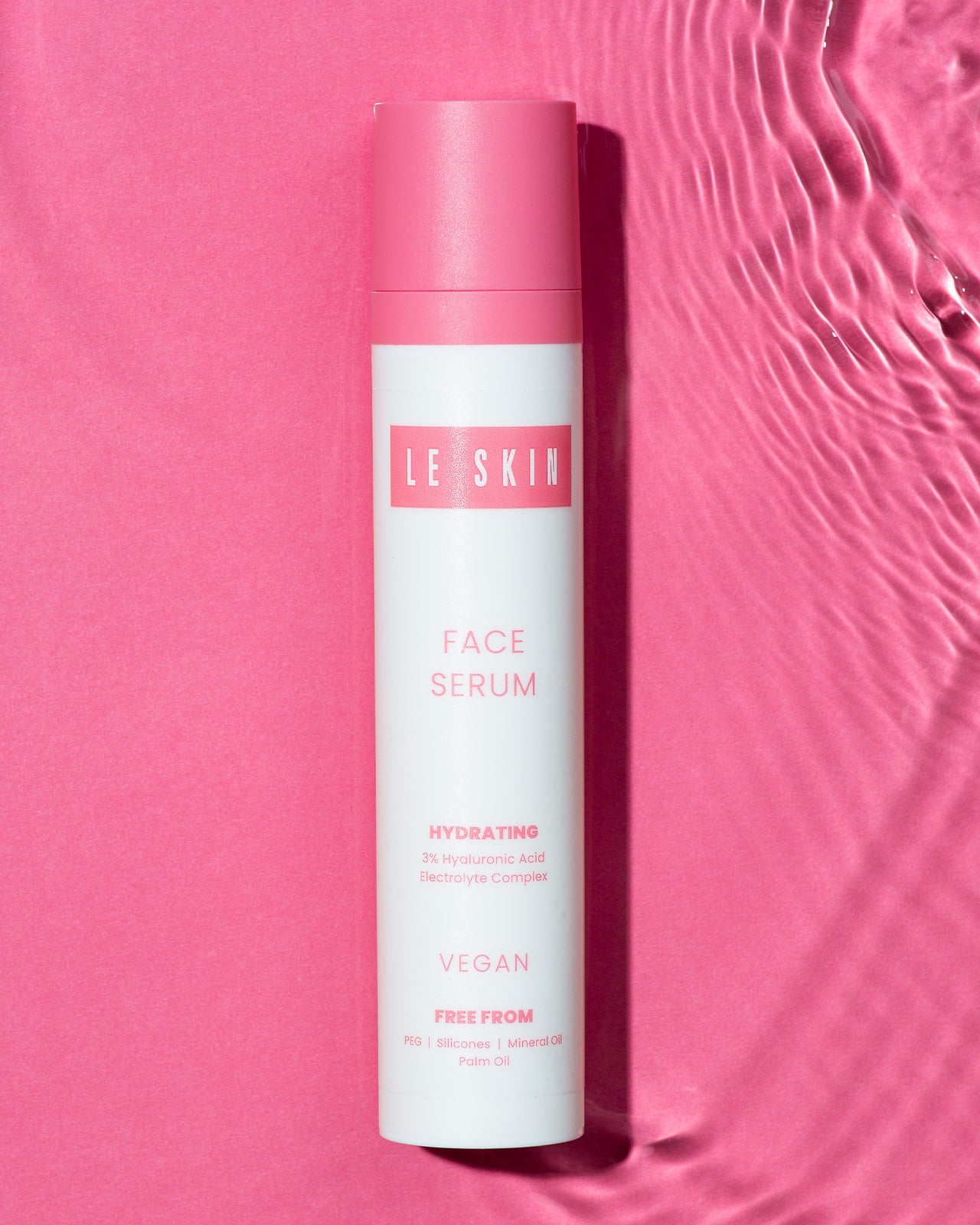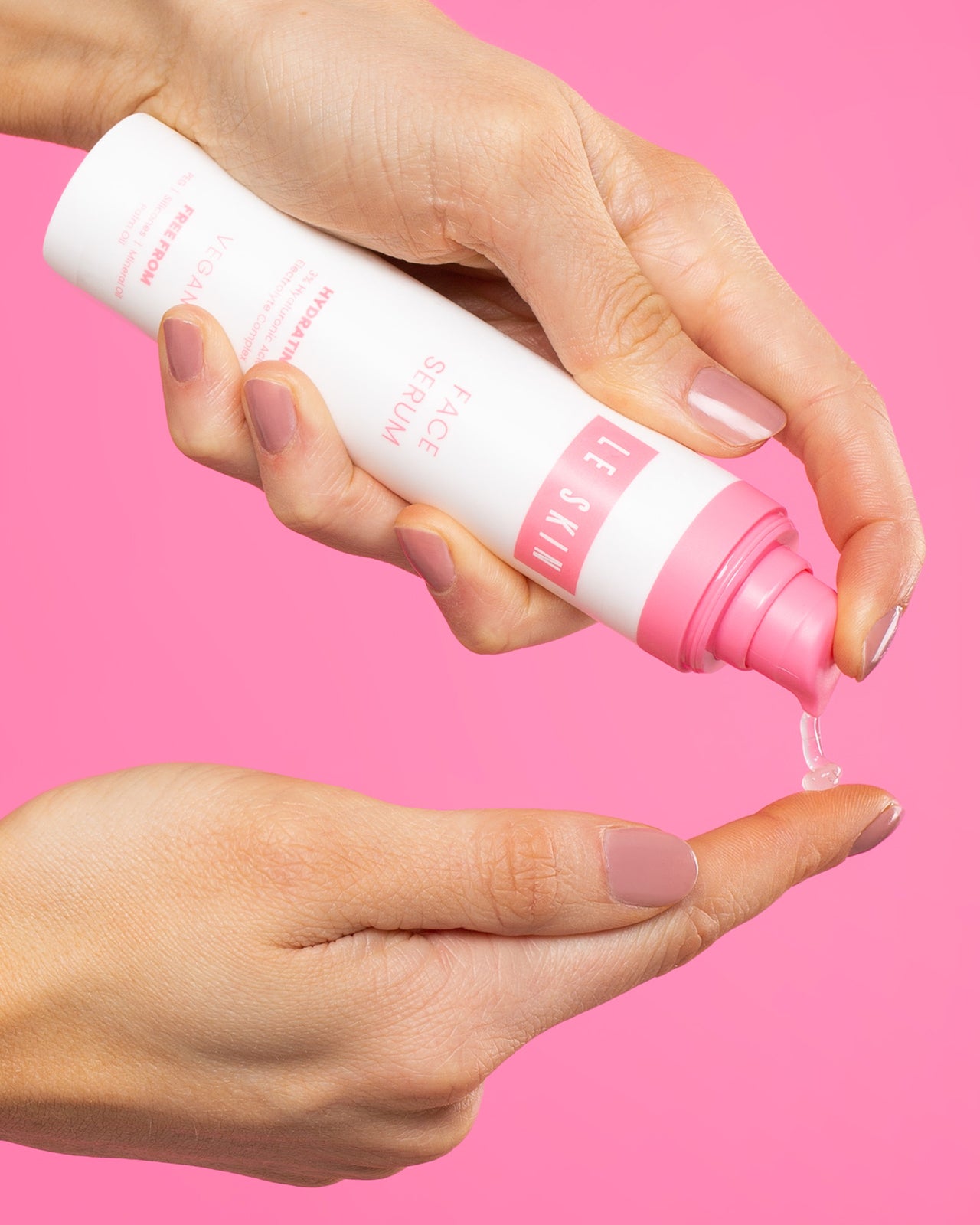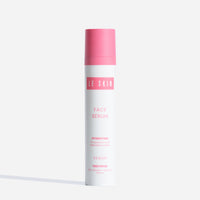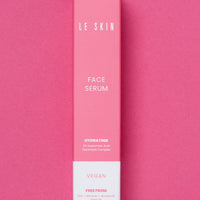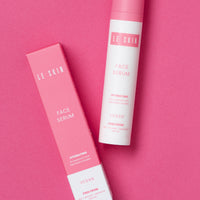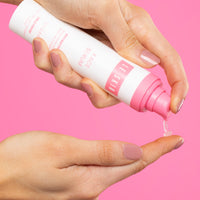 Join the Le Skin community!
Sign up to our newsletter and join the Le Skin Community to receive updates, exclusive deals, and more.