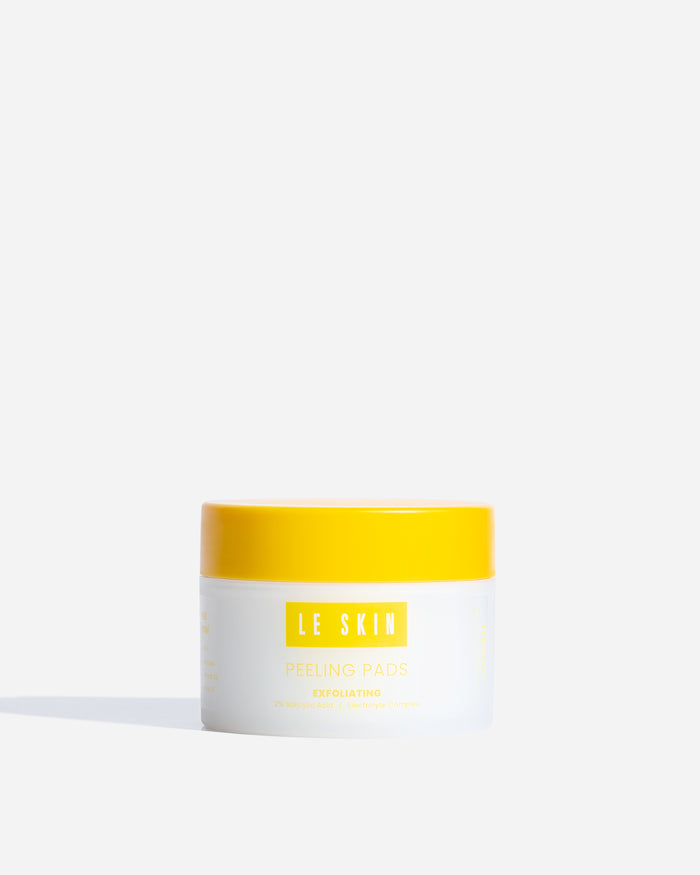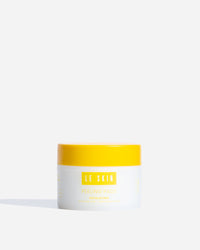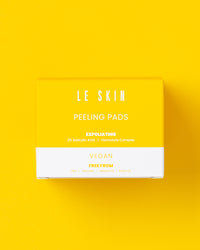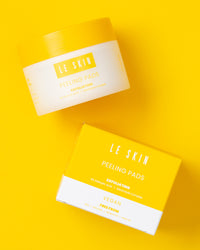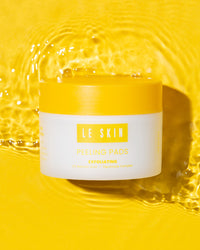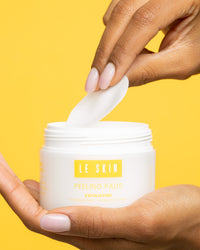 Our Promise
Highly effective formulations created by industry experts, backed by science.
THE LE SKIN EXPERIENCE
add
remove
FORM
Liquid soaked pads
SCENT
Refreshing
FEEL
Cleansed, nourished and protected
LOOK
Clear, refined and radiant
THE KEY PLAYERS
add
remove
Salicylic Acid:
Salicylic acid is a beta hydroxy acid better known as BHA. A super exfoliator that really gets down to business, removing dead skin cells and build-up by cleansing deep into the pores. It's powerful enough to cut through oil and sebum, giving your pores a chimney sweep as well as preventing blackheads. Even better – it has sebum-regulating properties, which provide long-lasting effects for oil control. And, it is anti-inflammatory, providing uber-calming effects – gentle enough for those new to acids.
Electrolyte Complex:
This energising electrolyte complex is a hydration all-rounder. Formulated with six essential minerals, it has an antioxidant effect and helps to protect the skin from ageing and external damage while strengthening the skin's barrier function and boosting moisture.
Electrolytes included:
Copper: promotes collagen formation and reduces skin pigmentation
Manganese: reduces redness
Zinc: antioxidant that protects against free radicals and pollution
Magnesium: promotes vitamin C metabolism, which offers serious benefits to skin health
Calcium: slows down skin's ageing process
Glycerin:
A powerful moisture magnet, glycerin is a humectant that attracts moisture and draws it deep into the layers of the skin, locking in hydration and nourishing the skin from the inside out. It provides powerful hydration that lasts up to several days.
INGREDIENTS
add
remove
Alcohol Denat., Aqua/Water, Glycerin, Salicylic Acid, Heptyl Glucoside, Propylene Glycol, Sodium Hydroxide, Zinc Chloride, Magnesium Chloride, Manganese Chloride, Calcium Chloride, Cupric Chloride, Ferric Chloride, Parfum/Fragrance, Melaleuca Alternifolia (tea tree) Leaf Oil, Heptanol.
How to use
Sweep a pad over cleansed face, neck and décolleté to gently exfoliate the skin. Then apply your preferred skincare products.
If you are new to BHAs (salicylic acid), we recommend giving your skin some time to get used to it. In the beginning, use the peeling pads only once or twice per week in the evenings.
You can step up your game after a month or so and use the pads up to three times a week, but only if your skin shows no signs of irritation.
Tip:
Always use SPF when using acids, as they increase the skin's sensitivity to sun exposure.
CAUTION: This product is not suitable for children under 3 years, as it contains salicylic acid as an exfoliating agent. We recommend starting using exfoliants at the age of 16, not before.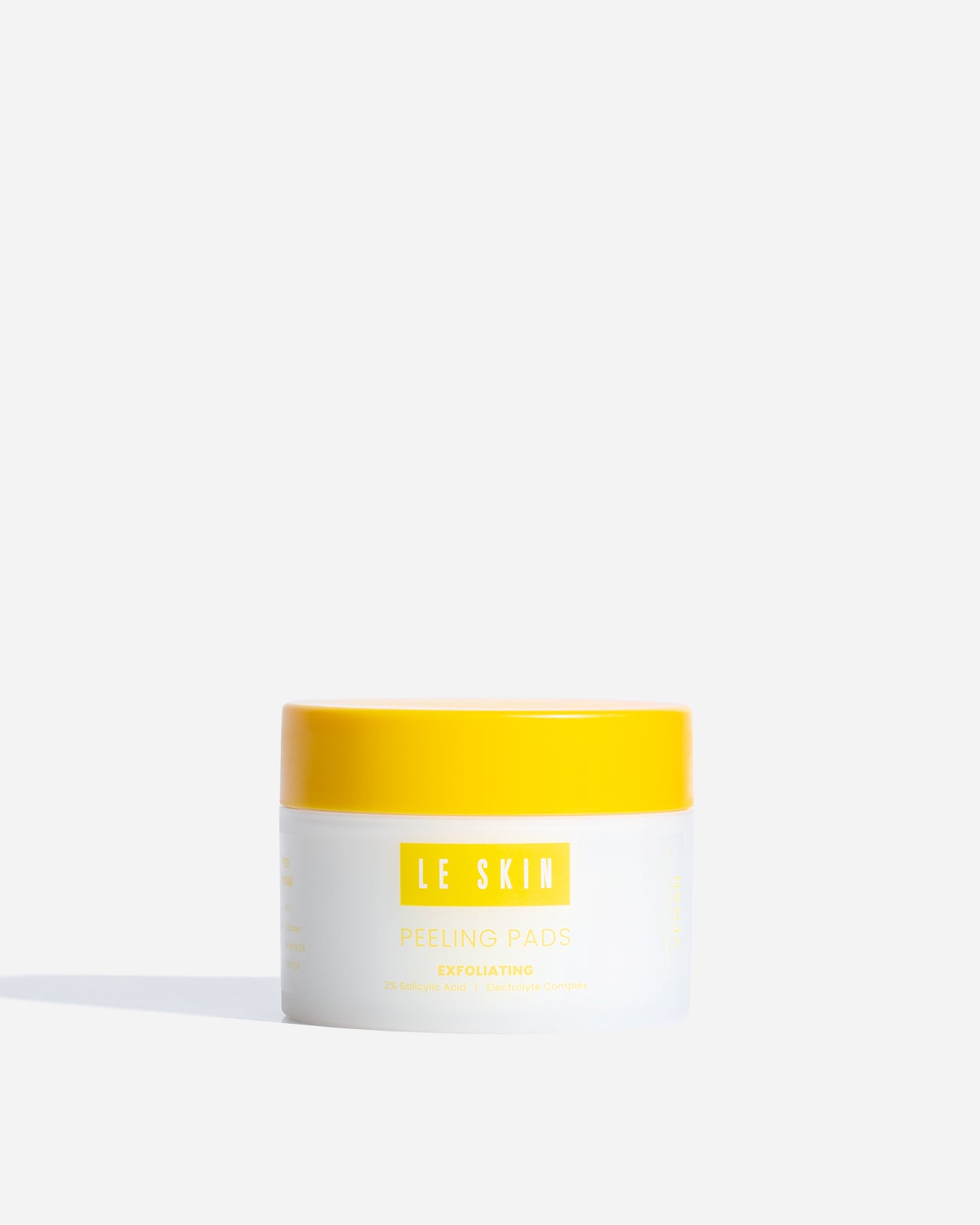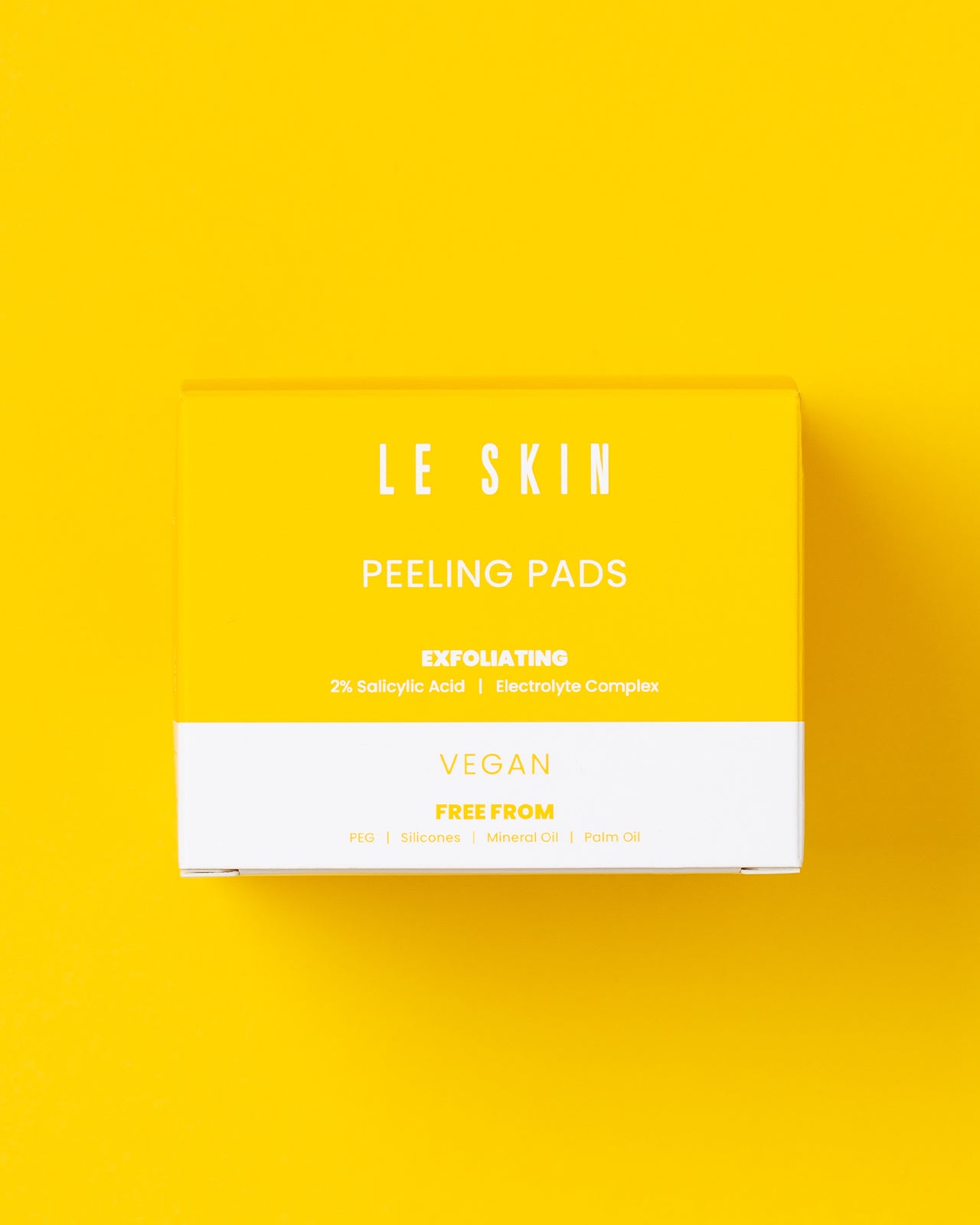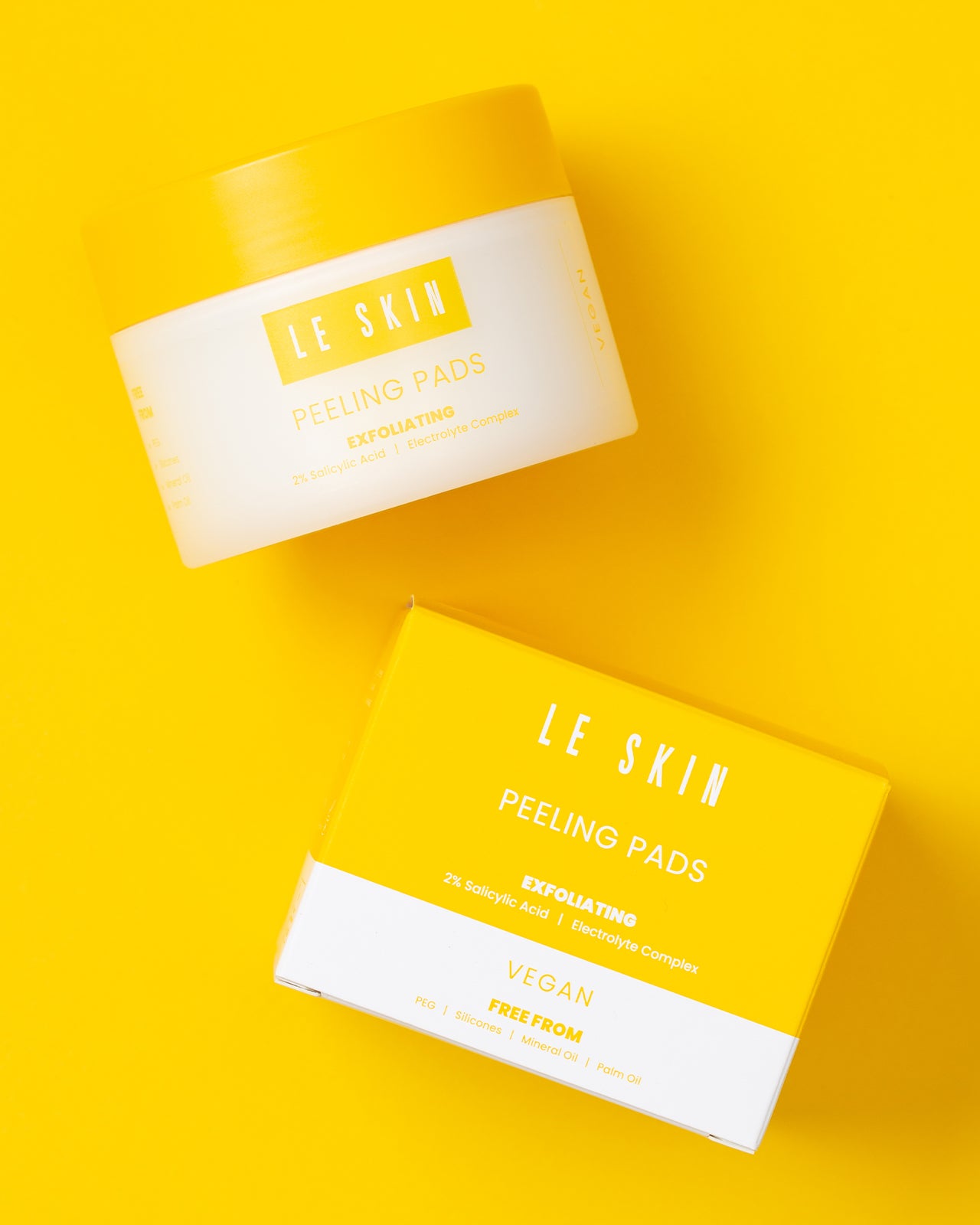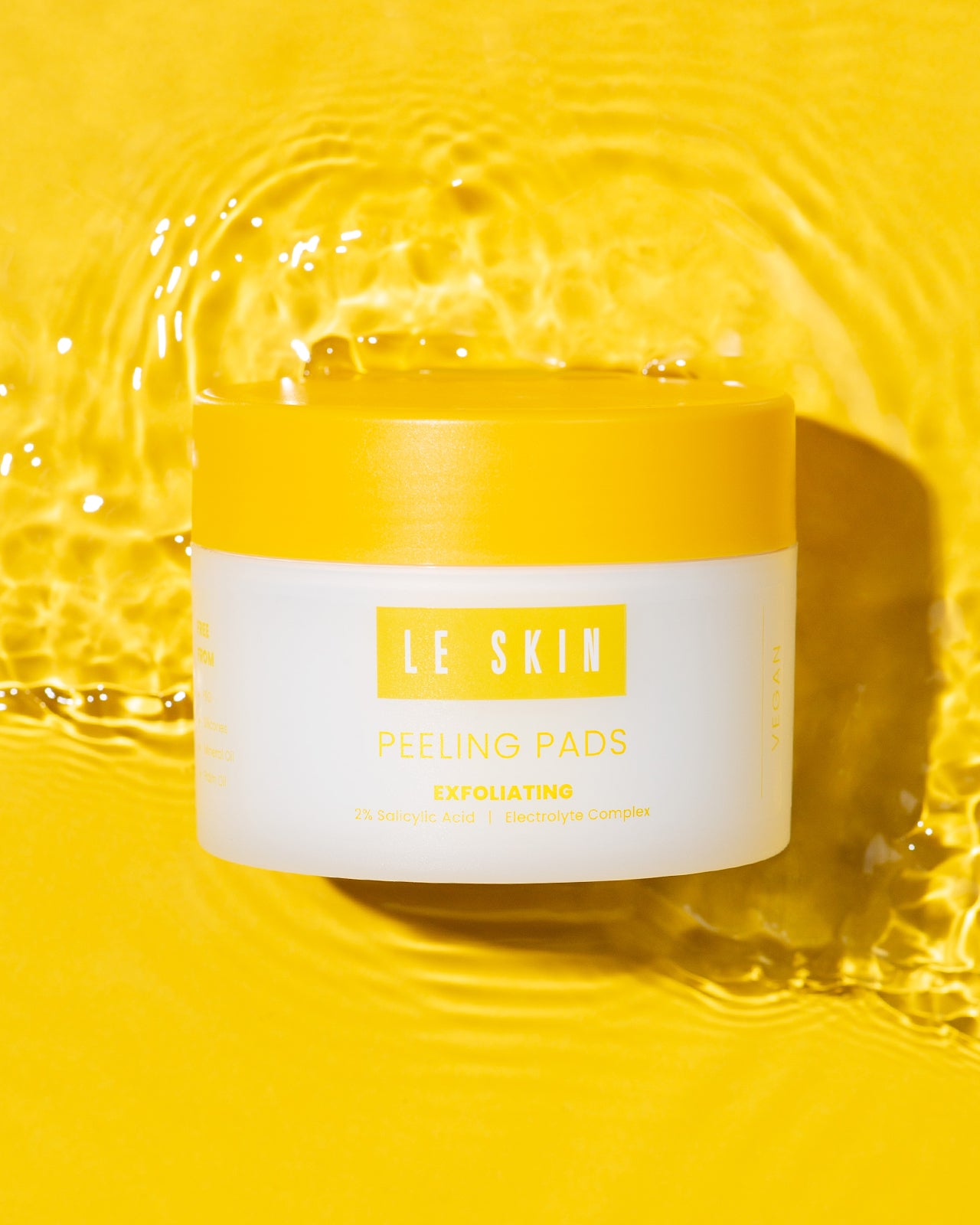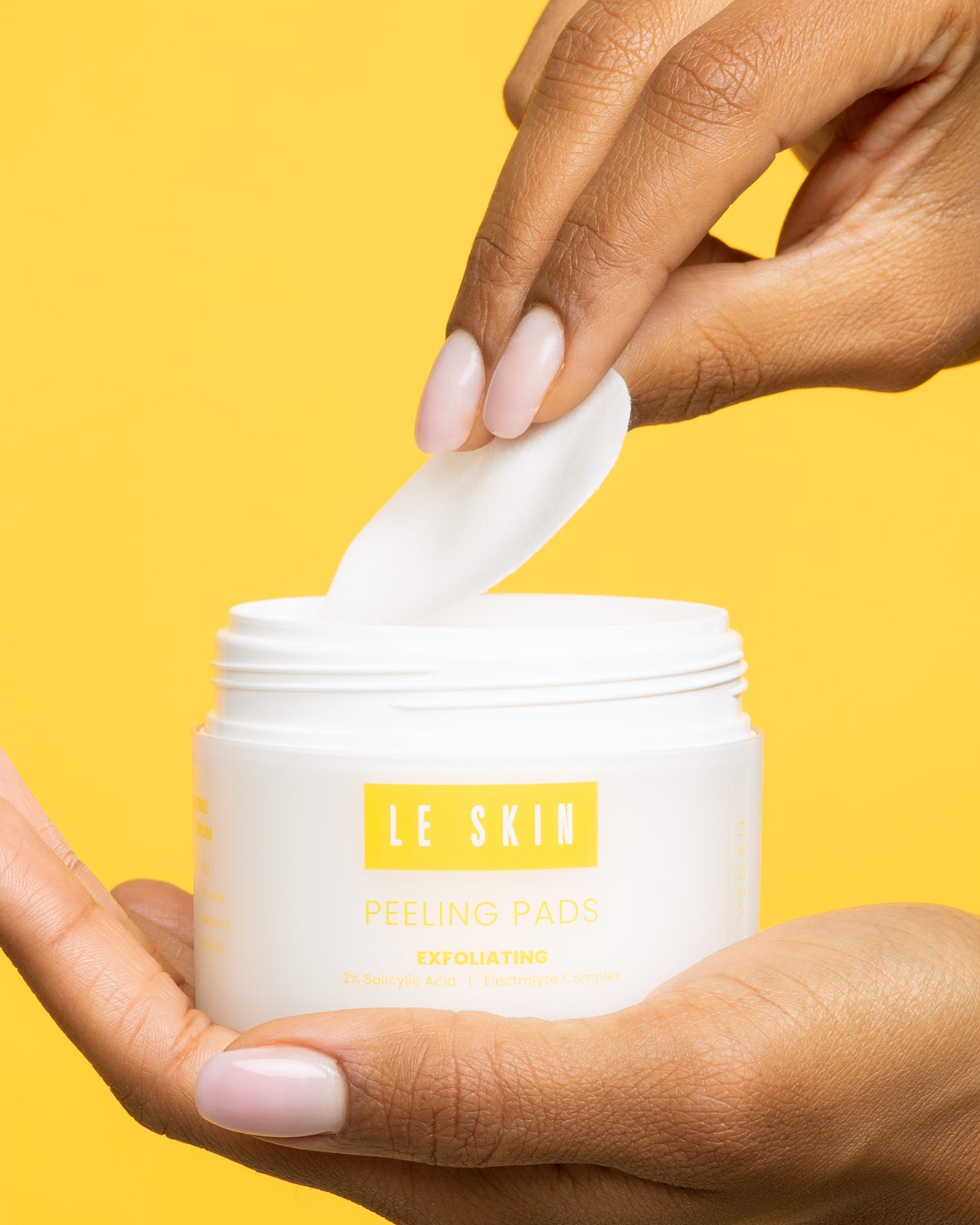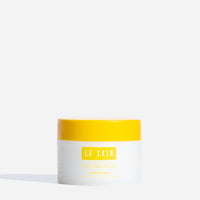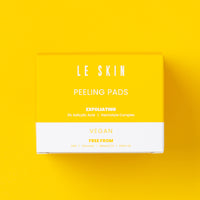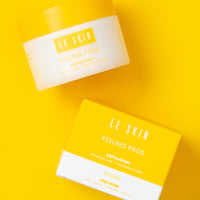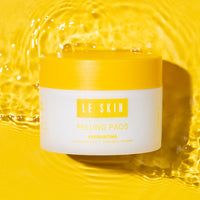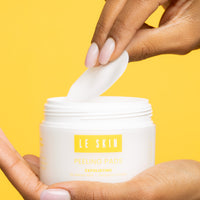 Join the Le Skin community!
Sign up to our newsletter and join the Le Skin Community to receive updates, exclusive deals, and more.